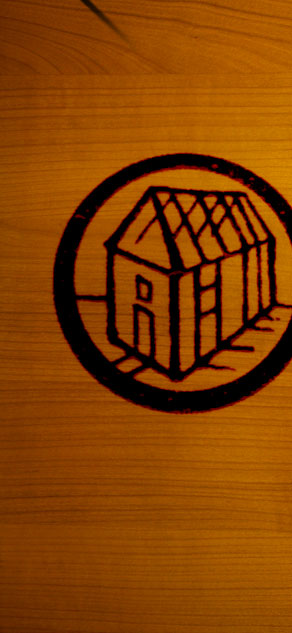 EXTERIOR CARPENTRY

WOOD FENCE & GATES - BEST IN THE EAST BAY!
• Let me install your next fence and you will want me to remodel your kitchen!
• Customer's choice of materials and pattern

WOOD DECK / STAIR / RETAINING WALL
• Installed specific to your site
• Creative work within limited budget

CUSTOM INSTALLATION – Trellis, pergola, arbors, tree seats and more

EXTERIOR RE-TRIM – Wood siding, wood window, trim, shutters

RESIDENTIAL REPAIR & REMODEL – kitchen/bath/laundry
• Full range of interior remodel: from replacement of a single fixture to "strip to stud"

DOOR & WINDOW – installation, replacement & repair
• Wood window & door specialist!
• Custom manufacture, scribed & planed to properly fit existing openings

More...